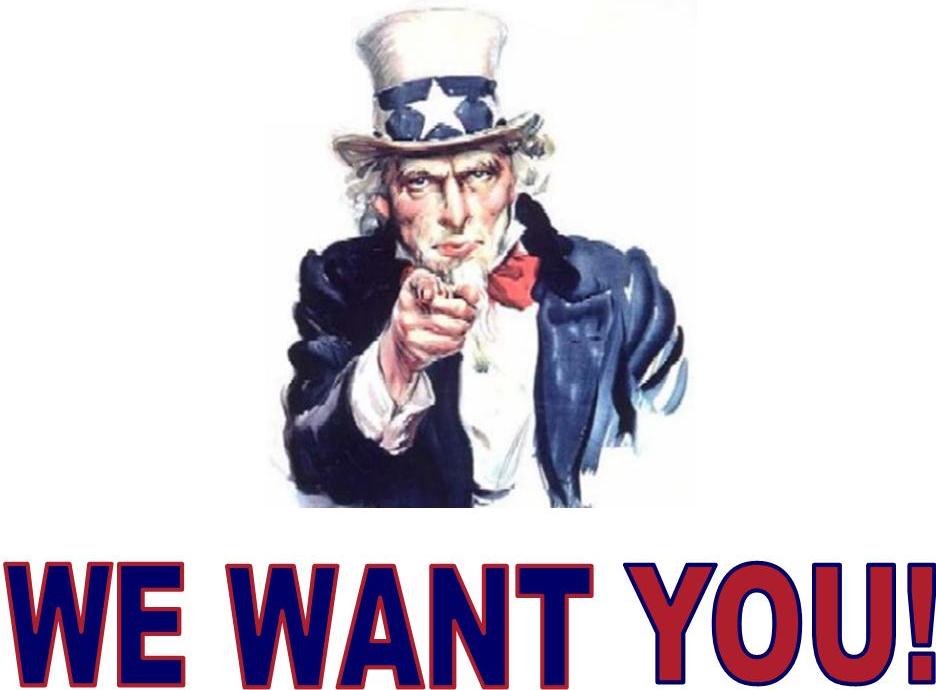 Right now, we are looking for logs and lumber buyer in the North Carolina.
If you want to know more about us, you could visit here About RPE
To save the time, if you are looking for full time job, you could stop here, because this is a commission base job. If you do not mind, then move on.
Job Summary
The Purchasing Agent will play a critical role in our Hardware department as this person will ensure product availability for customers. Primary responsibilities include ordering merchandise and materials for store use, promoting sales and managing inventory. This person will be required to coordinate activities with the Purchasing Supervisor, as well as across other departments including sales, receiving and hardware departments.
Core Competencies
Detail oriented, professional attitude and appearance, team-oriented, dependable, problem solving skills, computer competencies, verbal and written communication skills, process oriented, product knowledge retention, time management, business acumen, and adaptability.
Basic Responsibilities
Replenishment buying; creating purchase orders
Negotiates with vendors to develop purchasing programs that give the best possible combination of price, quality and service in products we stock and products we special order.
Communicating with vendors to follow through on errors with purchase orders
Review vendors invoices for accuracy
Coordinate supplier returns due to shipping errors, incorrect orders and defective goods
Call logs or lumbers suppliers, find logs and lumbers in demand, negotiate price and payment term.
Implement price changes
Works with multiple vendors to secure relationships to serve customer needs.
Organize back stock and count inventory
Bring in new products and build SKUs in the computer
Participate in ongoing product knowledge development
Partner with management as needed
Follow up with customers on active orders as needed
Participate in after-hours sales meetings/training as needed
Requirement:
Requires exceptional organizational skills.
Requires excellent oral and written communication skills.
Familiarity with purchasing and inventory IT Software is desired.
Familiarity with basic hardware and software maintenance desired.
Sales experience, a professional demeanor, and networking skills are a big plus.
Required experience:
Timber log buyer: 2 years or more in lumber or timber log industry, standing log buyers and bid log buyers, loggers with bid experience are all welcomed !
Required license or certification: At least you will need a driver license.
You always could contact info(At)royalpacific.biz for more informations about this job position.