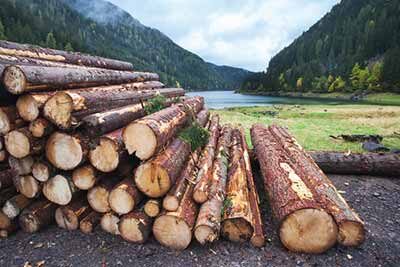 We source all over the world of logs and export to the manufacturers in East-Asia for processing to various wood products.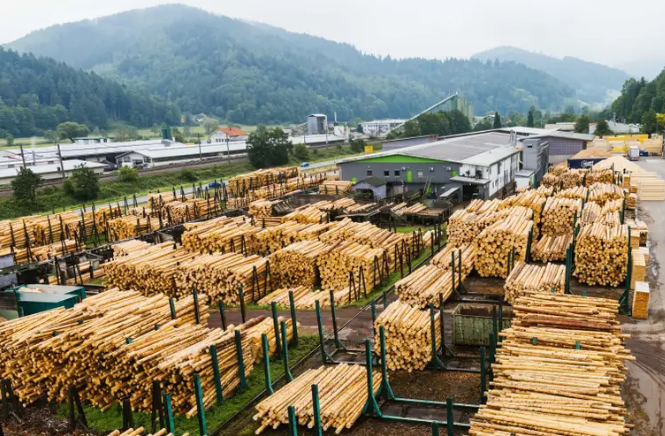 Dimensional lumber S4S KD, ready to export at various locations to your destination.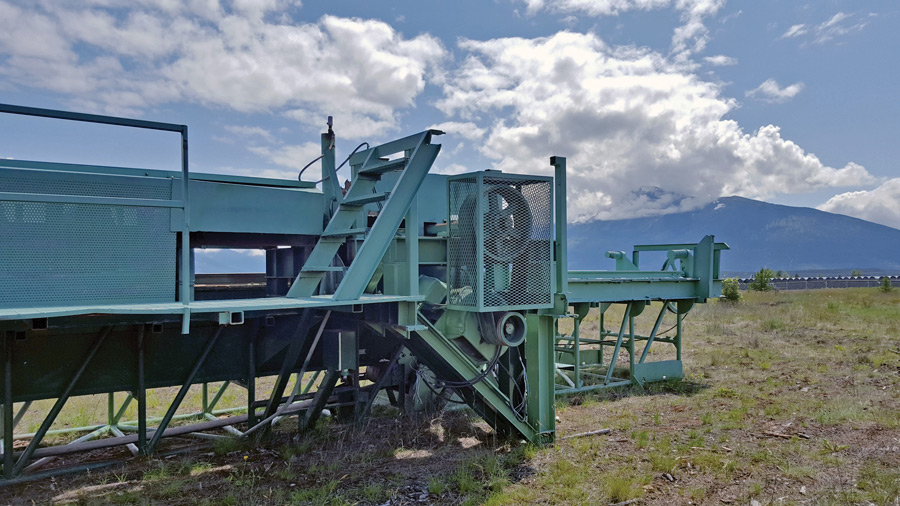 Two brand new Saw lines produce custom cut green lumber, Kiln Dried pallet boards ready for export.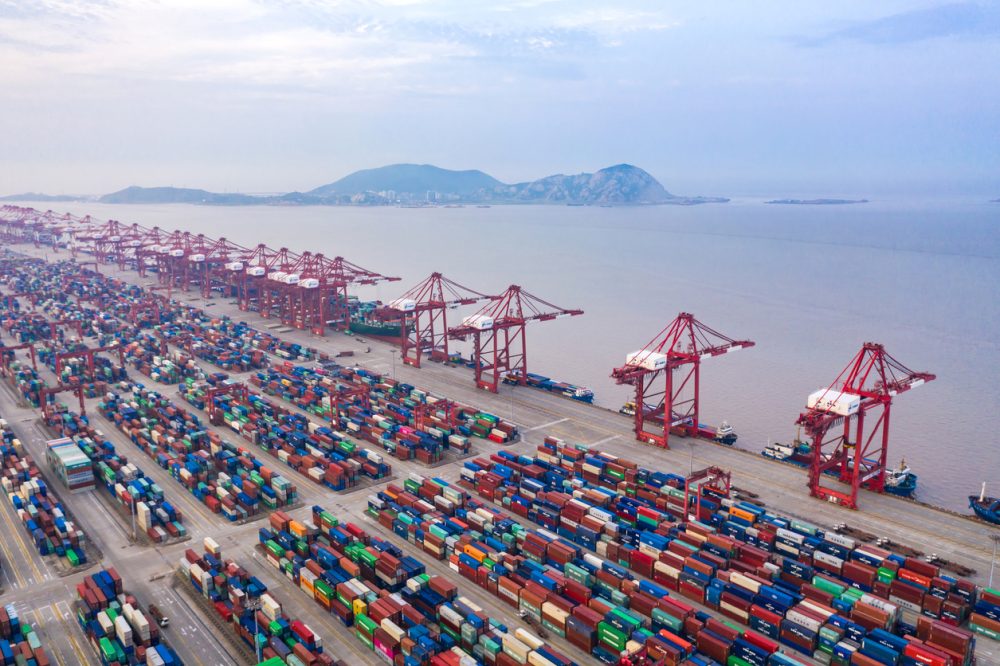 Shanghai office provides needed logistics and sale support when something unexpected happens 
Why cooperate with Royal Pacific ?
We have 12 years experiences of log and lumber trading, know profoundly about the operation regulations in these field. 
We establish high reputation and beliefs in our customers with high quality products. 
We have quick reactions and fast logistic services on the projects. 
We devote all our energy to provide best services and full supports